About Vicki Middlekauff CMA, EA
Certified Management (CMA) Accountant & Enrolled Agent (EA)
Vicki Middlekauff is a Certified Management Accountant (CMA) and licensed Enrolled Agent (EA). She has a Bachelor's degree in Business Administration-Accounting from the University of North Florida, and a Master of Science in Taxation from William Howard Taft University.
Tax Accountant, Vicki Middlekauff, is a Certified Management Accountant by the Institute of Certified Management Accountants (CMA) of the Institute of Management Accountants. The CMA is a professional certification in the field of Management Accounting and financial management. Vicki's certification ensures she knows accounting, financial planning, financial analysis, management decision support, and professional ethics.
In addition to her Master's in Taxation and CMA certification, Vicki is also enrolled to practice before the IRS, also known as an Enrolled Agent (EA). As an EA, Vicki is authorized by the U.S. Government to have the privilege of providing IRS representation for taxpayers in situations involving the IRS.
Vicki Middlekauff, PA
Our firm, Vicki Middlekauff PA, was started 20-plus years ago and has grown in size and services over the decades. We provide our current and potential clients with a low-pressure approach to professional tax services. At Vicki Middlekauff CMA, EA, PA, we have an excellent client-retention rate and we are extremely proud of the high-quality services that we provide our clients.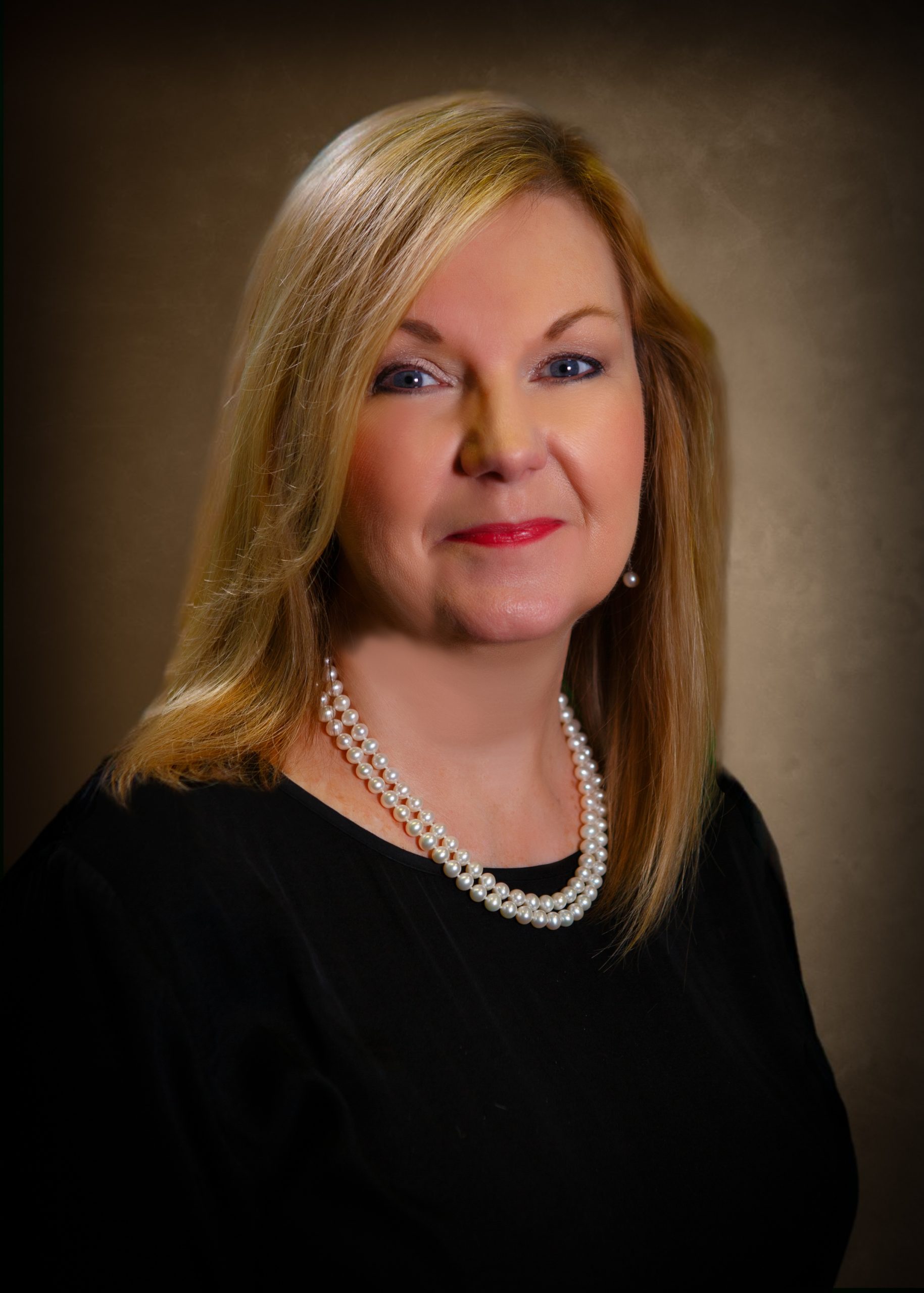 Vicki Middlekauff CMA, EA